Pipeline Inspection
The knowledge and expertise at Excell Battery is applied across many industries including Pipeline Inspection. Our ability to design and assemble custom battery packs utilizing cells from a variety of tier one manufacturers ensures each customer has the best product for their pigging tools. As battery packs are mission critical Excell also offers in-house designed fuel gauge and data analysis options to aid in a high first run rate of success.
Push Button Fuel Gauge
Excell Battery's push button fuel gauge (CRG) offers major cost saving potential. A simple push button feature displays capacity used. Allows a quick and definitive answer as to whether a pack can be used on a particular inspection run or stored for future use. Packs do not need to be discarded.
Criterion Pig Gauge
Next level analysis is provided by the Excell CRP gauge. Records data on all aspects of what the battery pack has been through during a pipeline inspection. Supplements data captured by pigging tool, allows for in-depth analysis of each run.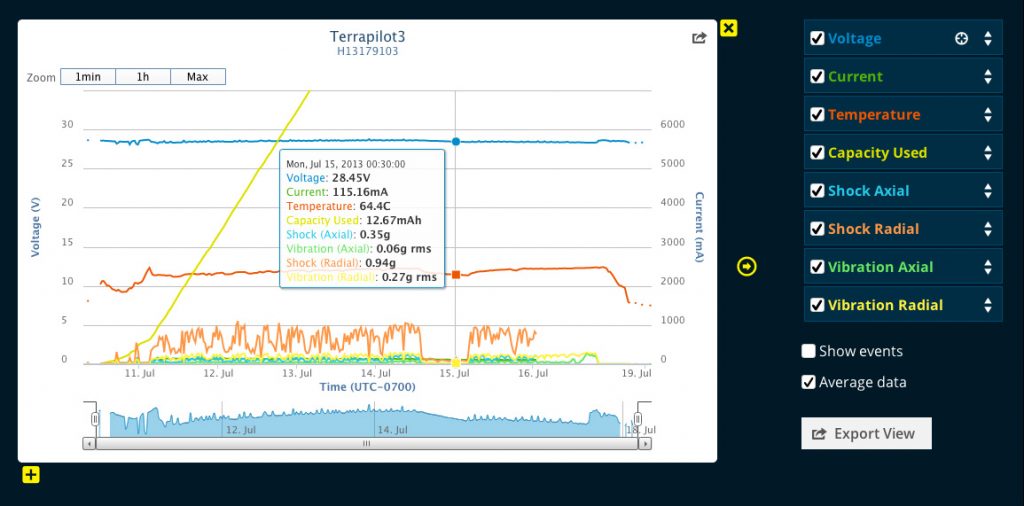 ---