Leave a Comment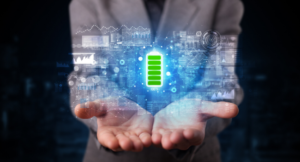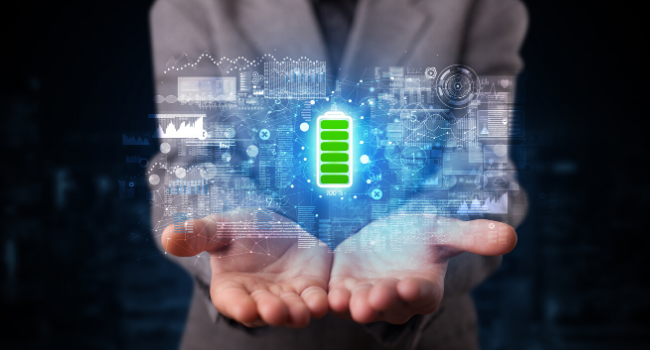 In the past, battery design was straightforward. With limited intricacies and the perception that moving teams under one roof would save money, battery design became an in-house operation. However, in today's world of lithium-ion, design and manufacture involve more than a few cells and a thermistor. Working in partnership with the right company can actually eliminate uncertainty, reduce costs, and improve efficiency and safety.
A Look at an In-House Team
Battery design teams involve a number of moving parts. In order to have a group in-house, you need to consider onboarding engineers skilled in electrical, mechanical, and software applications. Procurement officers are necessary to evaluate suppliers, negotiate contracts, and guarantee the quality of approved purchases. Project managers lead the team through each phase to deliver goods according to schedule. Yet, this costly investment into personnel does not ensure that the final product will perform as needed. It is not uncommon for a battery designed by an in-house team to require additional outside support before going to production. Redesigns can become problematic as they increase out-of-pocket costs while possibly shutting down your assembly lines.
Pros
Team is located in one place. Having an integrated project group can reduce the back and forth. If you run into a problem, engineering resources are right next door.
You are the industry expert. You know your application best with a thorough understanding of the global outlook, including certifications and market potential.
No non-recurring engineering (NRE) costs. With an in-house team, you no longer need to worry about third-party project fees to design, develop, and test a new product. However, should a problem arise, there may be additional cost considerations as well as project delays that may negatively influence your business.
Cons
Lack of knowledge of regulatory requirements. Batteries are subject to strict regulations as outlined by various agencies, including the UN, IEC, ANSI, UL, and more. Many in-house groups are not designing packs with transportation regulations, such as Dangerous Goods labeling and UN38.3, in mind. While not mandatory, safety requirements such as IEC 62133 and UL 2054 do more than provide confidence that your product will perform correctly throughout its lifecycle. These labels also build trust in the marketplace, informing consumers that they are purchasing quality products.
Not optimized for manufacturing. While a capable team may be able to reduce design costs, many companies are not equipped with the infrastructure or resources for manufacturing power supplies. When it comes to sourcing cells or other components, most are not able to traverse the battery supply chain in regards to things like tariffs and lead times. Given the global state, you could experience lead times of 60 weeks with offshore suppliers versus a matter of months with a North American supplier.
Choosing a Third-Party Battery Designer

Perhaps your experience with an in-house team did not go as planned. Quality issues and product failures often push companies to seek outside help when designing and manufacturing future battery packs. Or it might be your first time in need of a custom battery pack, and you understand you want it done right the first time. In this case, finding the right third-party battery supplier, such as Excell Battery, is key to the success of your business for several reasons.
A professional team. When you choose a battery design team like Excell Battery, who has years of experience with the whole process from technical requirements to manufacturing support, you get a team of battery experts. From the first point of contact, we become your partner, building a long-term relationship of trust and value.
More resources. North American suppliers like Excell Battery often have connections with many different cell providers, so we are more likely to find the right cell for the right application. As a local company, we can service your business needs in a timely manner. You also gain access to our knowledgeable engineering departments and the ability to work with teams who understand the regulatory requirements.
Nondisclosures. Your custom battery pack is sensitive material, and companies like Excell do not share this information. With offshore suppliers, you run the risk of your material being made public.
Take the Next Step
Generally, the best thing to do is to consult with a knowledgeable battery design team early. By consulting with a third party company before the design phase, you reduce the risk that your product may fail and require rework. Keep your product on track and on budget by involving a group like Excell Battery.